Wouldn't it be nice to stay AHEAD of your holiday content and leverage it for maximum growth during fourth quarter?
Take a sneak peak at the templates!
The holiday season. The goldmine to almost every niche.
THIS year you're not going to "finish strong".
Your going to START strong.
Because THIS year you are going to leverage this holiday season and catapult you're blog into the New Year with a bang.
THIS is going to be your year. This is the fourth quarter and it's time to get going.
JUST IMAGINE: Your holiday graphics. Your holiday ads. Your holiday lead magnets and products designed and ready to go.
Waiting for your content.
EXACTLY WHAT YOU'RE GETTING:
>> THE TEMPLATES INCLUDE <<
4 Facebook live promo graphics
10 Facebook blog post images
10 Pinterest blog post images
10 Instagram graphics
9 Facebook ads
6 Facebook headers
5 Twitter covers
10 Twitter blog post images
5 Linkedin covers
24 Lead Magnet/Product Pages
Variety of layouts and color schemes
THE TUTORIALS:
Video tutorials included to help you edit the templates in the best way!
Use these templates for all your seasonal promotions, lead magnets, and even PAID products and tripwires!
Are you ready to get started? Click below to get instant access to your done-for-you templates!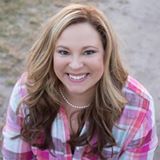 "I love your templates soooo much!! Using the templates and learning from your videos have truly made me feel like the graphic artist that I only wished I could've been years ago!! The templates save so much time, and by just following your steps, I've been able to create pin graphics, opt-ins, and complete workbooks all in just a little bit of time. I actually look forward to this part in the creation process!"
- Layne, Crafty Life Mom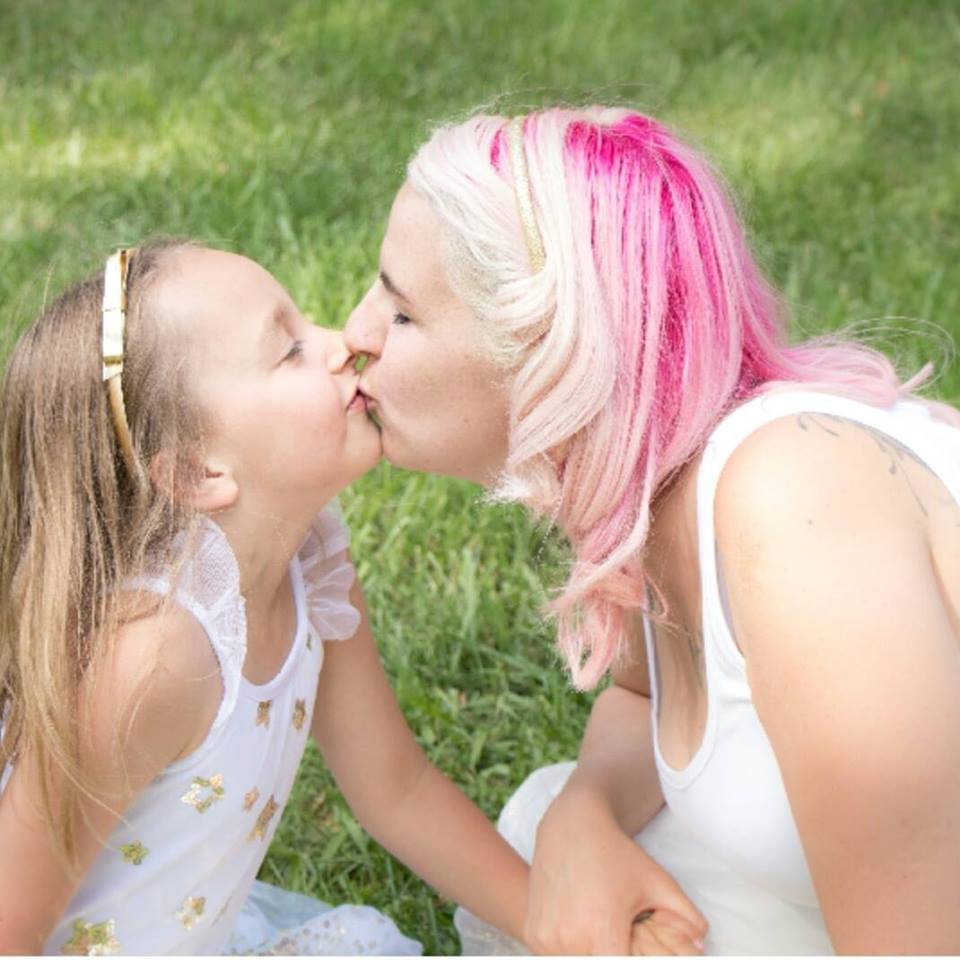 "As a new blogger who struggles with graphic design, I would spend hours trying to create graphics and still be unhappy with them. Then I bought Kara's toolkit and WHOA!! It has totally revolutionized my quality and quantity of graphics. It is genuinely now a breeze to create a heap each week. This toolkit is right up there with the most valuable money investments I have EVER made for my blog. Do yourself a huuuuuge favor and buy it!!"
- Holly, Vintage Courage
Frequently Asked Questions
HOW DO I GET MY TEMPLATE?
I have this explained in a LOT of detail in our support videos which you will have access to once you purchase the toolkit. Essentially, you will be provided a direct link to the Canva templates. Once you click the link, Canva will open and you will make a copy of the templates by navigating to the top menu bar, clicking "file" and then "make a copy". This will make a copy of the template to your account which you will then be able to edit and adjust to match your brand.
CAN I LET MY VA USE THIS TEMPLATE?
Yep! Your VA can use them, but please ensure they are only using them to make products for you.
I'M A TOTAL NEWBIE IN CANVA, HOW HARD IS THIS TO EDIT?
I wouldn't say they are super hard to edit, however manipulating the layout and elements does take some getting used to. For each of the templates included in this toolkit, I have created support videos to help you learn exactly how to open and edit them in the best, most time-efficient way!
HOW LONG WILL I HAVE ACCESS TO THE TEMPLATES?
Forever! You will always have access to this teachable school once purchased PLUS you'll get access to any future added templates and updates!
ARE THE STOCK PHOTOS INCLUDED?
The photos I used in the templates are Canva stock photos that I've used simply as place holders to give you an idea of what it looks like with an image. Some are free for Canva for Work users and some are $1 but the idea of the template is that you swap out that image for one of your own (stock photos or personal photos you've taken)