CANVA DESIGN MASTERCLASS
MASTER CANVA 2.0 SO YOU CAN DESIGN FASTER AND GROW YOU ONLINE BUSINESS WITH EASE!

Ever wonder how to unleash the power of Canva to make it work FOR you instead of against you?There is SO MUCH STUFF we have to learn as bloggers!!! Let me spell out the Canva stuff for you!
As a certified graphic designer used to Adobe products, I found Canva to be extremely limiting when I first began using it.
But alas, my old school computer discs of Adobe weren't working on my computer anymore and I didn't want the extra monthly charge of the new Creative Suite. SO, to Canva I went.
Bound and determined to figure out all the tricks.
Then it happened.
I couldn't even make a single LINE that didn't look weird and fancy.
I spent hours just trying to figure out why I couldn't get something to line up just right.
There had to be a better way.
Fast forward two YEARS and figuring out ALL the tricks, hacks, and workarounds and here I am.
I have created full workbooks, courses, live speech presentations, and SO much more using Canva!
From gradients in your brand color, to textured and curved font. From journal/notebook style lines, to charts and even creating multiple links in a paragraph of text.
If it can be done, I've figured it out!
Because you DON'T need fancy or expensive programs.
You DON'T need to spend all your precious blogging time (because I know it's limited as it is!) trying to figure out some complicated design program.
It's all here. So you don't have to figure it out for yourself!
Then Canva threw me (and everyone else) a curve ball. Canva 2.0!
I hate change.
I really do. I mean seriously, you know what change means? A SLOW DOWN of my process!
I gotta take the time and re-learn something when I really just want to get my work DONE.
You know?
As a Certified Canva Creative, I have access to all the updates and information right away.
Once I started seeing what kind of AMAZING changes 2.0 was coming out with, I was seriously pumped!
I dove in right away and started making this course. I wanted a place for YOU to get instant access to all the latest updates (which you will because I'm going to update the course as needed all year round!)
Something doesn't work anymore? You'll know.
New feature gets added? You'll know!
Again, why should you spend your time figuring this all out when I can do it for you?
WHAT EXACTLY WILL YOU LEARN IN THIS COURSE?
Home screen options, updates, and overview
Project screen options, updates, and overview
Moving 1.0 designs to 2.0
Editing photos and tricks you can do for editing PNGs and creating shadows
Text tool overview and ALL the font design techniques including textured, dipped, shadow, outlined, and so much more
Designing with shapes
Keyboard shortcuts and other design tricks to save time/frustration
Creating brand consistent gradients
The curved text workaround
Creating a textured border and font
How you can include more than one hyperlink in a paragraph of text
Creating a table or chart using shapes
How to create notebook style lines in seconds
Video demonstration on layout design (like when you create a lead magnet or project)
Video demonstration on social media design and resizing your project (multiple ways)
Troubleshooting Canva
Lifetime access to all future updates and added features
Think of this as your Canva bible.
Everything you need to know to bring your designs to the NEXT level and save time doing it.
What does this mean for you?
More traffic.
More sign ups.
More products created.
More income!
And of course, LESS time spent figuring out (and fighting with) Canva!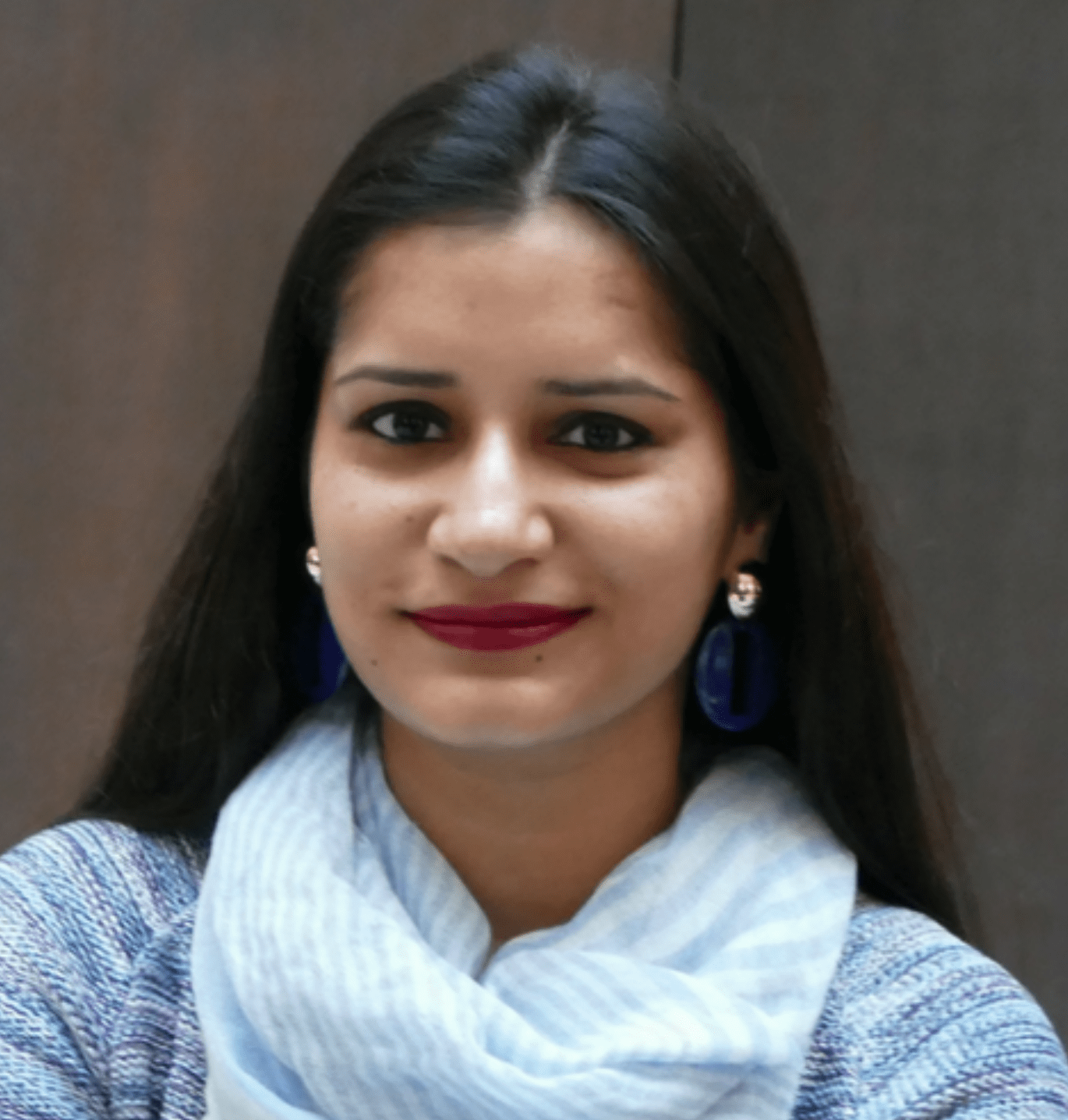 "Kara is my GO TO person to learn about design.

I have googled and googled for tips and tricks and have been so disappointed.

Now I know whom to turn to when I need some inspiration on how to design.

I also have purchased her template pack which is AMAZING.

If you want to learn how to design better. K.A.R.A is your Person."
- Sneha, Sneha Hiremath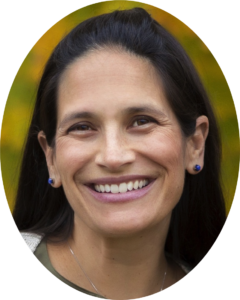 "Kara is such a great teacher. I love how she breaks things down. I had no clue how to create eye-catching images or work on branding until I came across her stuff. Her warm personality in her video tutorials make you feel like you are sitting down one-on-one with a friend teaching you. "
- Ana, Home á la Mama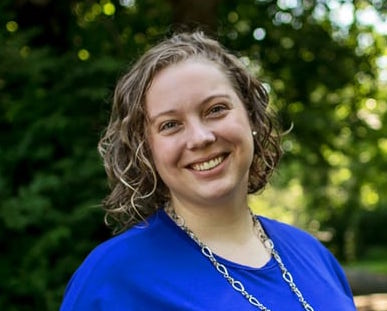 "I've learned so much from Kara! Graphic design is really intimidating. Kara takes concepts that are complex and makes them really easy to understand and implement on your own. Her video tutorials are authentic and genuine; you can tell she really wants her readers to be successful with their graphic design. I can't say enough positive things about everything I've learned from Simplifying DIY Design! "
- Chrissie, Joy Through Chaos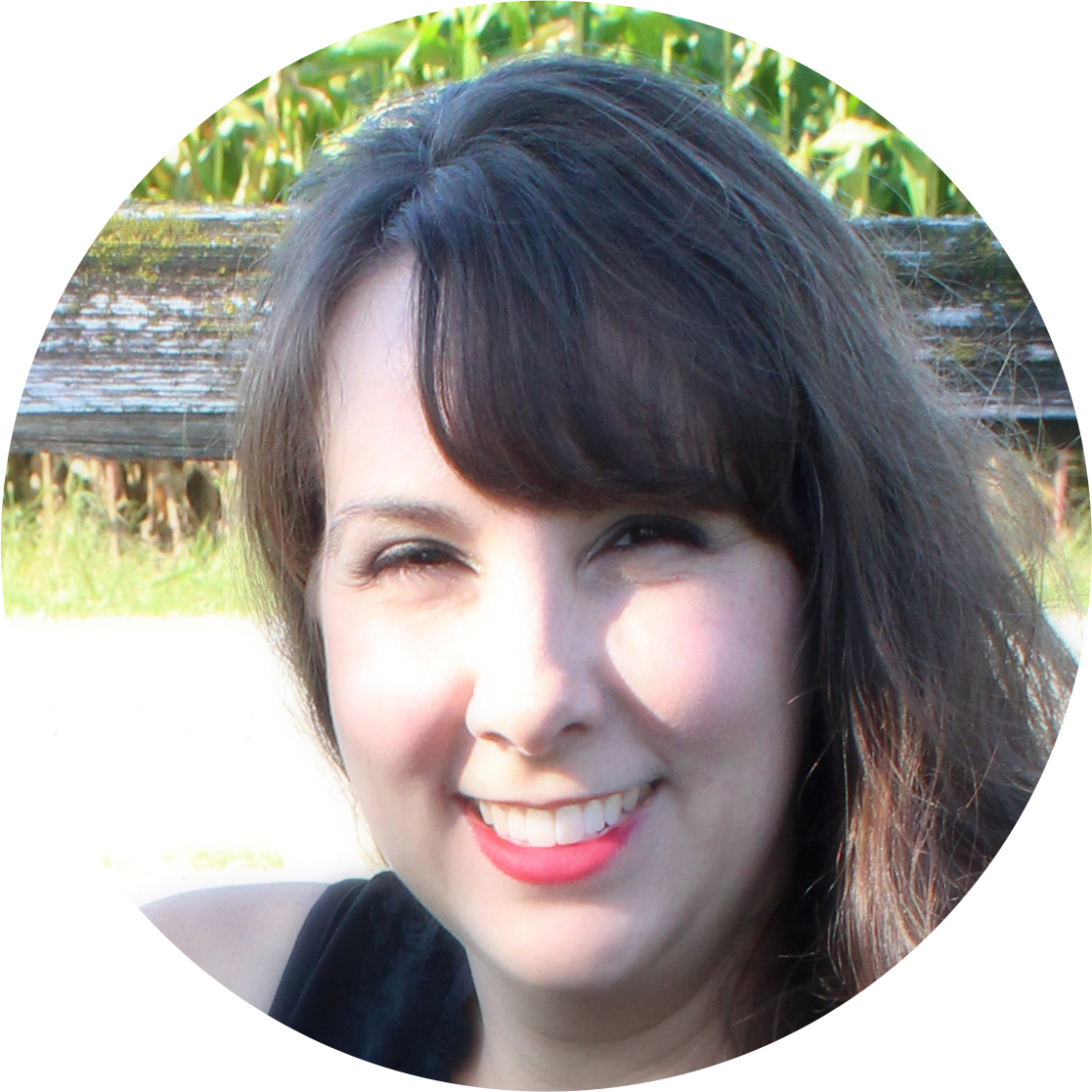 "Kara's a design genius! I love the way she makes complicated designs so simple. She's brilliant at teaching you step-by-step exactly how to use them. She can even make things that take hours (like creating the perfect line in Canva) super easy with a five-second hack. I only wish I had found her sooner!"
- Alison, Organized Motherhood
Frequently Asked Questions
When does the course start and finish?
The course starts now and never ends! It is a completely self-paced online course - you decide when you start and when you finish. I will update the course as needed (so whenever something changes, new features are added, etc)
How long do I have access to the course?
How does lifetime access sound? After enrolling, you have unlimited access to this course for as long as you like - across any and all devices you own.
Is this just for paid canva account users?
Nope! While I do discuss tricks that are specific to paid features, there are a lot of things that can be for both. I made sure to mention throughout the course when/if I was referring to a paid feature and provide alternate ways to achieve the task using a free account if possible.
Wouldn't it be nice to have one LESS thing to struggle with? Wouldn't it be AMAZING to have a resource that takes the learning curve out of Canva 2.0?